Direct Warping the Rigid Heddle Loom with Sandra Doak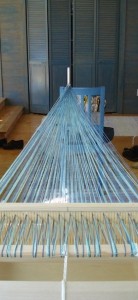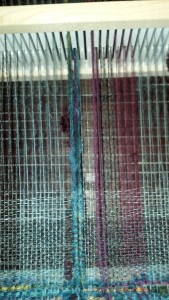 If you have a rigid heddle loom and you've wondered how to warp it without using a warping board this Program Night is for you. Sandra Doak will demonstrate how to warp your loom using the loop method.
We will also elect the new officers for the 2013-2014 Guild year, see our newsletter for the slate.
Our Program Nights meet  7 PM at Northwest Recreation Center on Northland Drive