Program Night —Pricing
March 9, 2017
6:30 pm to 8:45pm
Northwest Recreation Center
2913 Northland Dr.
Austin, TX 78731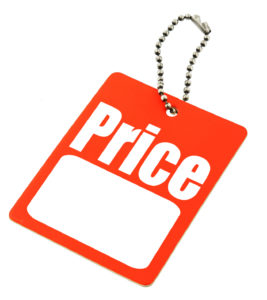 Mickey Stam will be leading a discussion on how to price our wares for sale. If you are planning to sell your weaving, spinning or other items at WEST, this will be quite useful!
Hands on Night
March 23, 2017
7 – 9 PM
Austin Recreation Center
1301 Shoal Creek Blvd
Austin, TX 78701-1790
We will also have our usual informal spin-in and you can bring any other activity you may wish to work on. As always, the library will be open for reading the latest magazines or checking out books. Weaving 101 (introduction to Shaft Looms) will be continuing under the direction of Marie Carmel.
Save