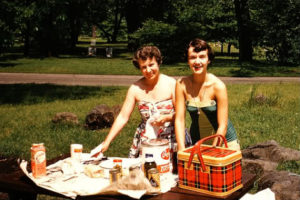 Annual Summer Picnic
June 9, 2016
6:30 to 9:00 PM
See email for location
Yahoo! It is hard to believe that it is that time of year again. Our annual summer picnic is on June 9th from 6:30-9 pm.
Bring a dish and drink to share. We will provide plates, cups and utensils. Members will receive location information via email. In addition to our usual good eats, great show and tell, we will have our annual business meeting and presentation of the slate of officers for the next year.
Photo: WGSN Insider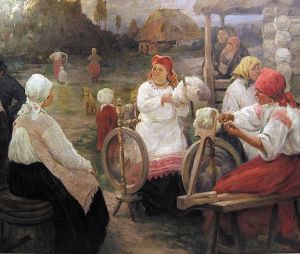 Hands-on-Night
June 23rd, 2016
7:00 pm to 9:00 pm
Austin Recreation Center
Come join the gang! This is the night of the month where we come together to visit while working on our personal spinning, weaving and other fiber projects. Hands-on-Night is the perfect time to get help and advice from other members of the guild.
WSSA also has a wonderful library and it is open for business during the Hands-on-Night meeting.
Photo Credit: anythingwithastring