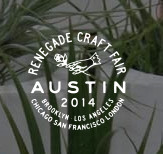 We're delighted to be invited to participate in Renegade Craft Fair: SXSW Edition. We will be demoing and you can sign up to weave on our black rock 'n' roll warp!
Thurs. – Sat, March 13 – 15
noon-8PM
Palmer Events Center
http://www.renegadecraft.com/austin-march-market-details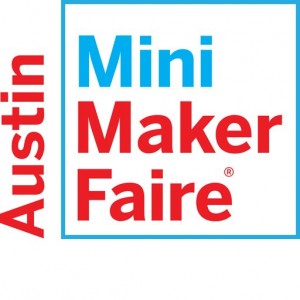 Maker Faire is always a good time and a celebration of the DIY spirit.  This will be our 5th, come by and learn to weave or spin.
Saturday, May 3, 2014
10:00am – 6:00pm
The Travis County Expo Center
7311 Decker Lane, Austin, TX 78724.
http://austinmakerfaire.com/
Our pop-up gallery is back as part of the 3rd West Austin Studio Tour!  WEST is a free, self-guided tour.  We will have vendors and demos. Stay tuned for more details and a list of vendors.